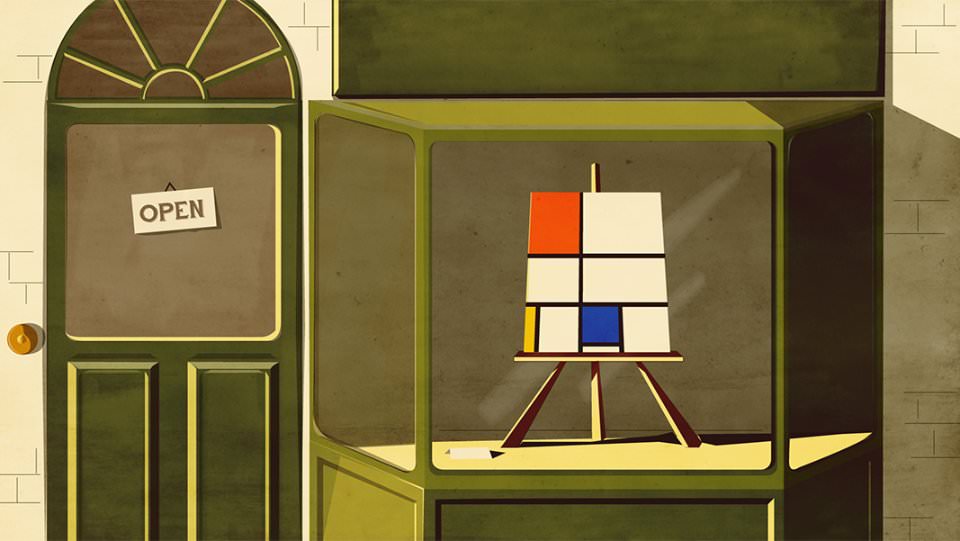 START AN EMPIRE
Learn by doing
turn Your passion into profit
Launch a business EMpire
inspire the world
Find out what it really takes to launch your own business by first practicing the startup experience.
During the START AN EMPIRE project, you will form a team and collaborate with entrepreneurs, influencers and experts to launch a one day business in 10 weeks. Keep what you earn from the business and be in the running to win cash prizes and support to launch your very own business.
How it works
1
The Application
Complete our simple application
2
The Project
A group of empire builders will be accepted into the project to collectively work on launching and operating a business in 10 weeks.
3
The Support
Participants will receive guidance and resources from thought leaders, business owners, and experts to launch their business project.
4
The Profits & Cash Prize
Participants keep the profits earned from their business project to cover the cost of their individual startups and one participant will win a big cash prize, resources and support to launch their business.
5
The Results
Get Real Business Experience - Develop Real Business Relationships - Make Real Money - Change the Real World
Apply for an upcoming cohort
Brooklyn Children's Museum - Fall 2017
Bring this project to your orgnization
email us at hello@progressplaybook.com to learn how you can bring this project to your organization.